We create digital solutions for your business that eliminates problems, headaches, and frustrations.
Your business helps make Columbus a great place to live and visit. You provide the amazing dining experiences, the exhilarating adventure, the experiences that make the Chattahoochee Valley what it is. We want to help you grow and expand your business by providing digital solutions that work for you.
Build Engaging Websites
We help you build engaging websites that communicate your story, connect with your audience, and build your community.
Strategy that Works
We want to help you identify ways to generate leads, grow your engagement, and accelerate your business. We will help you develop a digital strategy that gets results.
Branding that Tells Your Story
You have a story to tell. We build brands and identities that help tell your story in compelling ways.
Digital Applications
There are a lot of applications that are helpful, but sometimes you need an application that is specific to your business needs. We are able to craft applications for you that are fast, reliable, and tailored to your business needs.
We Are Local
We love the Springer! We love being in Uptown. We are regularly at Iron Bank for Coffee or Country's for BBQ. We are a locally owned and operated and want to see you and your business make a difference in Columbus and the Valley.
Let us partner with you to reach your goals. Let us develop digital solutions for you so you can spend more time building and growing your business.
Website Design
We had the opportunity to work with a local non-profit, Hopegivers International. They were looking for help with a digital strategy to grow their donor base, a website that helped communicate their mission, and integrations into their existing systems.
We were able to help them develop a branding plan and digital strategy that will drive engagement and donors.
Branding
A local church was relaunching and looking to rebrand. They were looking for a modern identity that connected with their community.
We were able to develop an identity and brand that resonated with the church leadership and community. We provided the messaging and strategy to utilize the new brand.
Kind words from clients
Here are some of the kind words our Columbus, Georgia clients have said about Media317
I am absolutely thrilled with Alan Smith and Media317. Our medical practice website has now been transformed into an attractive, modern, accessible vehicle that has significantly added patient volume and revenue to our practice.
Media317 was responsive, listened to our ideas and worked to make our vision a reality. We are extremely pleased with the resulting website and new friendship.
At Hopegivers we had some special needs for our website. Media317 has helped us get our website functioning and continues to consult with us to maximize the effectiveness of our fundraising efforts using our website. We are outlining a plan that will produce fruit for years to come. We appreciate the wisdom, guidance and relationship that Alan displays in every effort of his work. Our goal is to utilize Alan's expertise for years to come.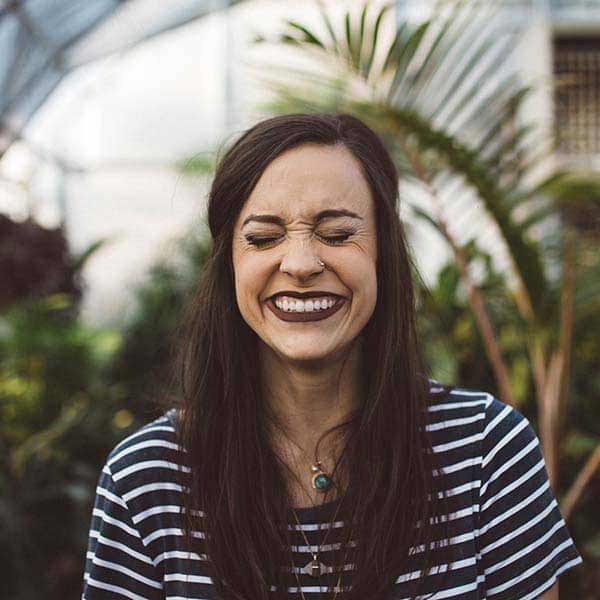 Pam Ward
Hopegivers International
We Create Simple Digital Solutions for Columbus, Georgia
We create digital solutions for your business that eliminates problems, headaches, and frustrations. We find simple solutions that work for you so you can grow your business. We have served Columbus, Georgia since 2006 and look forward to helping your business reach the Chattahoochee Valley.